Professional Resources                                 
Through our activites and events we have a wide pool of professional resources for our members through our Members Area to broaden their awareness, knowledge and understanding of civil engineering in the railway industry. These resources include:
►  Evening Meeting presentations, flyers, audio recordings and photos;
►  RCEA event history including details and flyers;
►  Our weekly eNewspaper to keep abreast of events in the railway industry world-wide;
►  Site Visit photos and reports;
►  Bi-annual International Trip and  photos and reports;
►  Bi-annual Parliamentary Reception gallerys; and
►  RCEA proceedings including our AGM's.
Samples are shown below and all are available in the Members Area of this website - lots of great reasons to join! Apply directly Online or Download a pdf application form and send it to us at the ICE. Once you are a member, you will be sent access details the membership areas of this site where the content can be viewed and used.

Evening Meeting Presentations

RCEA Events History
We have a history of our events from 2000 to the present providing an insight into railway civil engineering and how the industry and the various planning processes and mega-projects such as Crossrail and High Speed 2 have been adapted and developed for the 21st Century. It is linked to our regular event flyers.
An abridged version is available for general viewing and can be found here.
Weekly eNewspaper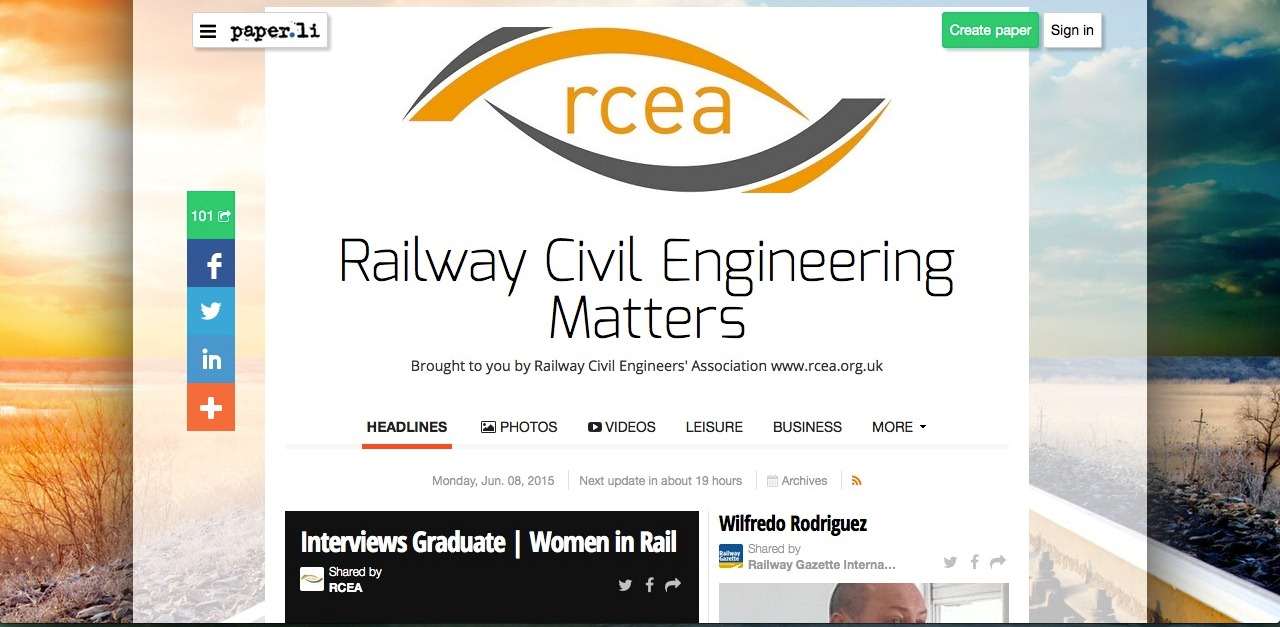 Regular Site Visits
'Much enjoyed the visit, especially the opportunity to see such impressive civil engineering. The last comparable site for me was probably Thames Barrier... well done RCEA.'
Bi-annual International Trip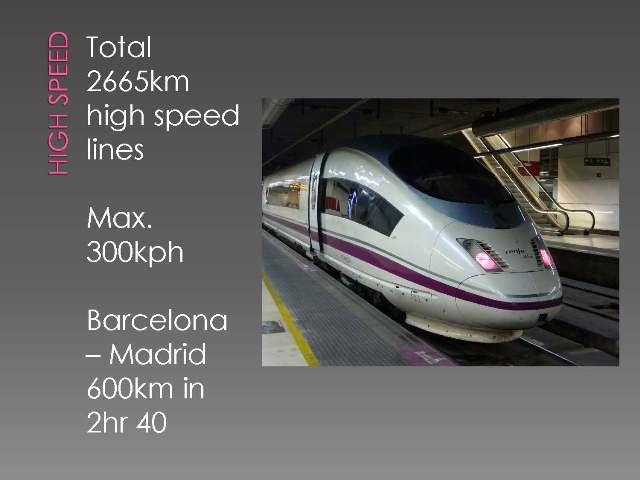 Bi-annual Parliamentary Reception