Professional home
for the Railway Civil Engineer 
Sharing and advancing knowledge, the RCEA and its members seek to enhance people's lives as a Civil Engineer.
prev
next
Upcoming RCEA Events:
North East Railway Forum
17th September 2019, NRM York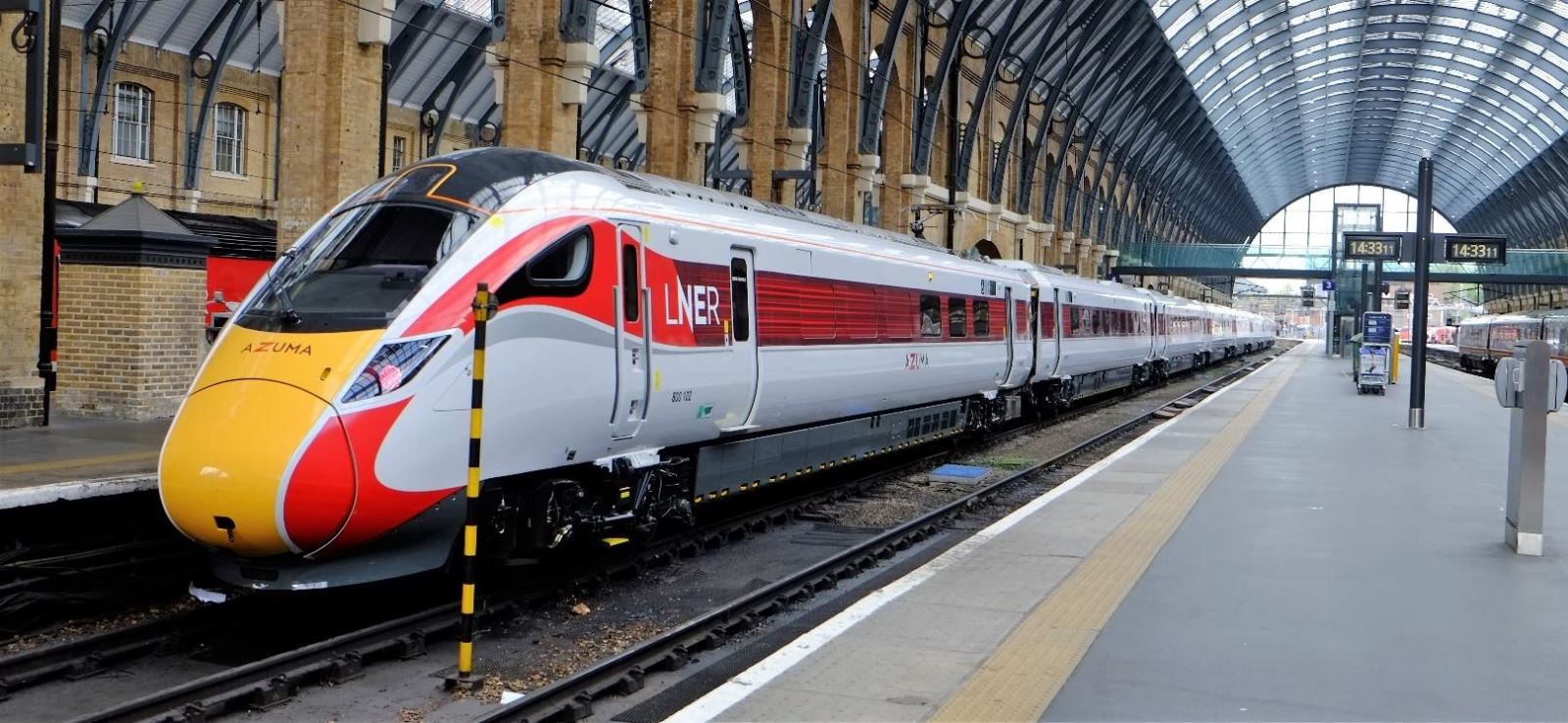 Upcoming RCEA Events:
Severn Valley Railway Visit
28th September 2019, Kidderminster
Save the Date!!!