Professional home
for the Railway Civil Engineer 
Sharing and advancing knowledge, the RCEA and its members seek to enhance people's lives as a Civil Engineer.
prev
next
Upcoming RCEA Events:
Parliamentary Reception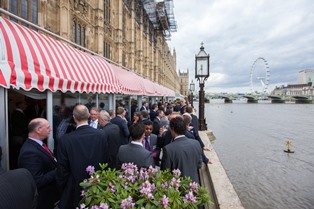 Upcoming RCEA Events:
Site Visit - Old Oak Common Crossrail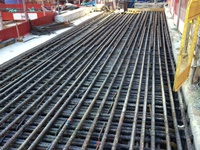 Next YRCE Event:
History of London's Railway Tunnels
8th June at Arcadis Offices, Victoria, London
YOUNG RAILWAY CIVIL ENGINEERS LAUNCHES
We are launching the Young Railway Civil Engineers' section of the RCEA focusing on the under 35 up-and-coming engieers who form the future of the industry. See our news article for more.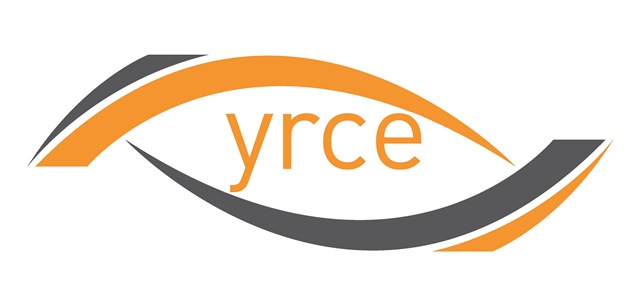 Latest Industry News
Transport Skills Strategy
The Government released an outline strategy for significant investment in apprenticeships in the rail industry over the course of the next parliament.
Here at the RCEA we will be supporting this with a new drive for a Young Members section and by reviewing our membership options and CPD support to entrants into the industry.