Professional home
for the Railway Civil Engineer 
Sharing and advancing knowledge, the RCEA and its members seek to enhance people's lives as a Civil Engineer.
prev
next
Upcoming RCEA Events:
Midlands Events
Birmingham and Milton Keynes
We are about to launch a series of events in the Midlands! Watch this space...
Upcoming RCEA Events:
The Ordsall Chord
28th September 2017, ICE London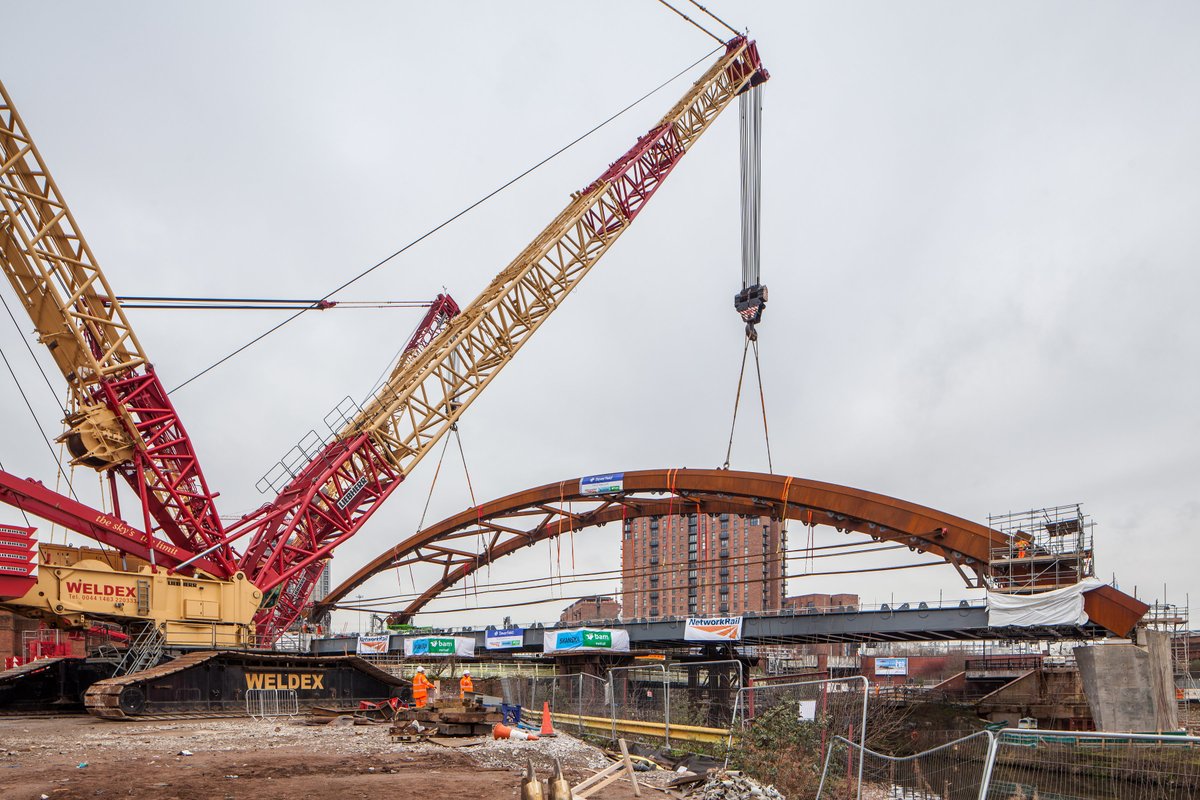 Upcoming YRCE Events:
Northern Line Extension
14th September 2017 - 55 Broadway, London
Shenfield Remodelling Blog